Dear
Ethan
,
Of all the people I know in the world, you are the person most similar to me. I still remember the night when you were born — in fact, it's probably my earliest memory. Even though you and I live on different contienents, I still feel very close to you. I really wish I could be there in Austin to wish you a happy birthday in person and to join in the celebration. I made a gift for you that I thought you would appreciate: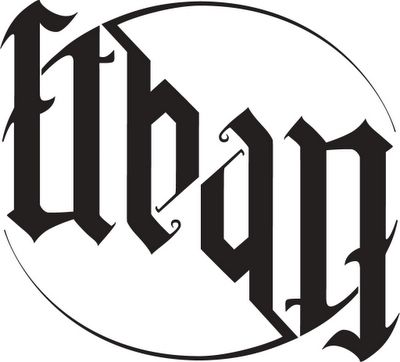 I've been working on this an ambigram of your name for several days; I rejected 9 different revisions before deciding on this one. I hope you like it!
Ethan, I wish you the happiest of birthdays. Have a healthy & prosperous 30th year!
Your loving brother,
Michael
For the above
ambigram
, I took inspiration from the gothic style of J.L.'s

four elements

ambigrams.